Welcome to the Mansfield, Ohio SDA Church. We would love to invite you to visit and Worship with us. We are a Christian community that is committed to loving God and loving others. To learn more about what Seventh-day adventists believe,  visit our "about us" page, under "Connect".
Please Join Us This Saturday
Service times:
Sabbath School: 10:00 am
Worship Service: 11:00 am

Announcements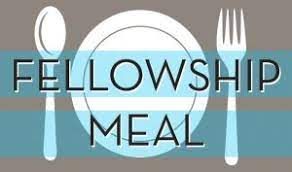 Fellowship Meal will be after Service
August 20th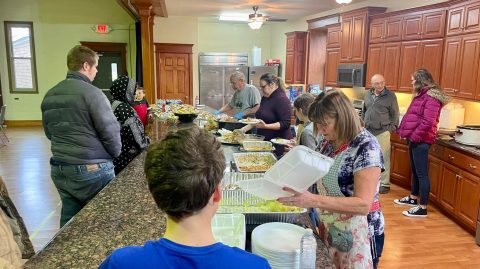 Community Meal
Sunday, August 28th 12:00-2:00pm
Elaine Buchanan's Autobiography: 
The Mountain View Conference Prayer Coordinator and wife of Pastor Jim Buchanan.  My current role is a volunteer Bible worker and goal in life is to share the gospel and help reconcile others to Jesus Christ.  I am in my comfort zone when I am teaching the books of Daniel and Revelation and giving Bible studies.  I am a graduate from the Mission College of Evangelism School, Black Hills SD.  After graduating I worked as a Bible worker in Florida and then returned to the Mission college and worked two years with the college training churches in the art soul winning, before coming to the Mountain View Conference where we have been for the past 16 years.